Introduction to Design for Manufacturing


The process of optimizing the design of a part, product, or component in order to create suit easily and economically is design for manufacturing (DFM).
Design for Manufacturing includes designing or engineering an object efficiently, typically during the product design stage, when it is easier and less expensive to do so. It helps lower manufacturing costs. This also enables a manufacturer to detect and avoid errors or anomalies.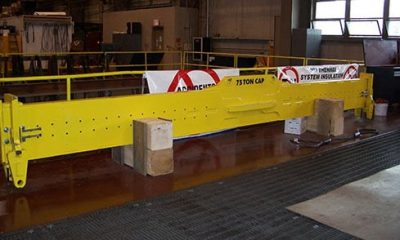 Why is Design for Manufacturing Needed?
Design for manufacturing is critical for efficiency, speed, and high rates of production in any firm aiming to decrease production times drastically.
Around 70% of a product's production expenses are derived from design decisions made during the early design stages, such as materials used or manufacturing techniques used. Thus, design for manufacturing proves to be excellent in cost reduction.
It can also identify, quantify, and eliminate waste or inefficiencies at numerous points in the manufacturing and production process.
It can also be used as a benchmarking tool, allowing a corporation to evaluate the products of competitors.
DFM can create a safer working environment by removing construction activities from a site and relocating them elsewhere.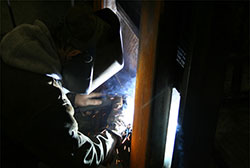 Specialized Engineering Required in Manufacturing
Specialized engineering complements the technical activities of the manufacturing process required to deliver a project. It usually includes controlling for the following factors:
Performance
Safety
Usability
Cost certainty
Constructability
Lifecycle of the product outside of the normal functional aspects of engineering
Reliability, Availability, and Maintainability (RAM)
Performance modeling & analysis
Safety and health hazards
Quality assurance
Engineers who do these operations in a project often have extensive domain knowledge in their chosen sector. Hence, they provide the specialized advice required to support the overall systems engineering effort.
Specialized Engineering Within a Firm
Specialized engineering or specialty engineering concept is based on working with customers from diverse fields like construction, metal processing, and manufacturing.
Specialized engineering plays an important role while designing lifting equipment and analyzing it with the in-house engineering department.
Similarly, quality assurance of manufactured products involves in-house quality checks by the quality assurance department.
ELT's Products and Services
Engineering Lifting Technologies are manufacturers of the following products for lifting:
Spreader Beams
Crane and Forklift Operated Baskets & Skip Pans
Pallet Lifters
Wind Turbine Lifting Products
Lifting Beams
Coil Handling
Specialty Lifting Equipment for use with Forklifts
Other Specialized Products
What Sets ELT Apart?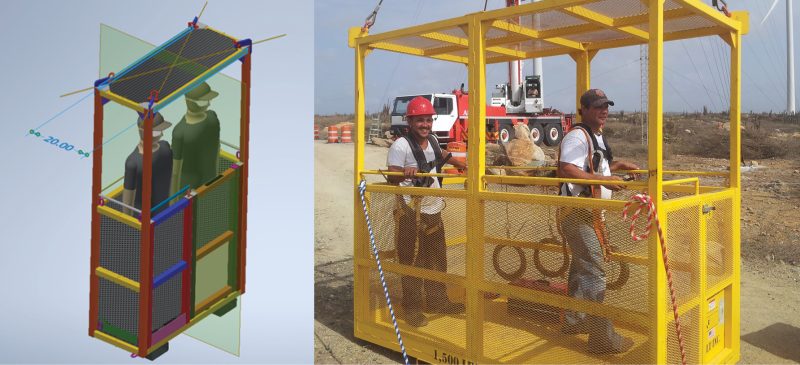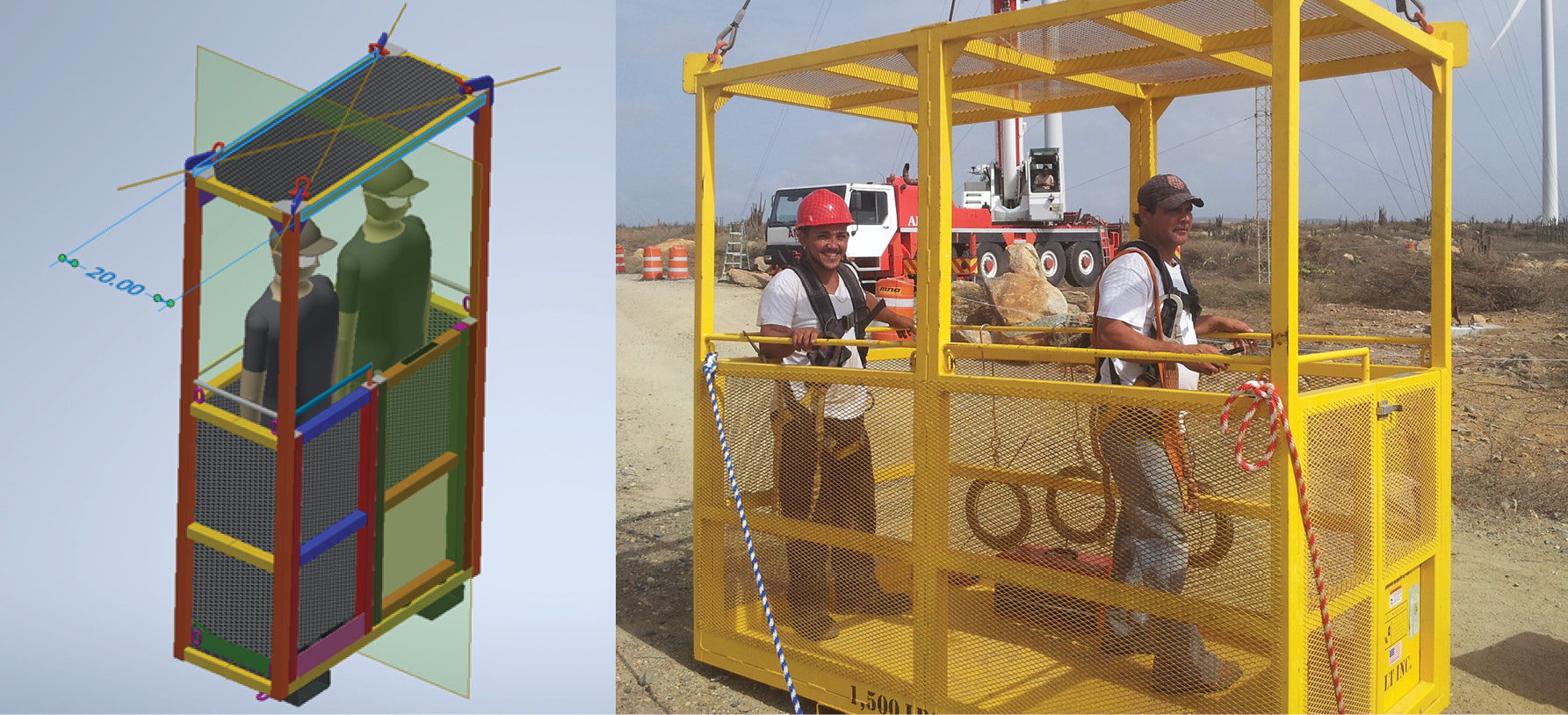 Knowledge and Experience
Since 2003, ELT has been providing high-quality lifting equipment.
ELT serves clients in a variety of industries, including construction, metal processing, manufacturing, and power generation, including nuclear and wind.
ELT Quality
For nearly a decade, ELT has been ISO 9001 certified. The ISO 9001: 2015 is a quality standard that ensures a firm has specific criteria and rules in order to provide the best possible client service.
Our employees are all thoroughly trained and tested to ensure that they meet all requirements strictly.
Qualified Workforce
ELT's engineering department designs and analyzes all lifting equipment in-house.
The production workforce is extensively trained in welding, fabrication, and testing methods to construct the product accurately, reliably, and safely.
Everyone at ELT has industry knowledge and is committed to ensuring customers get the finest lifting solution at the right price and on time to satisfy project requirements.
Diligent Customer Care
Throughout the project, ELT collaborates with customers to completely understand the Lifting application, project timetable, and budgetary restrictions.
Their highly qualified engineers will translate company requirements into a product that is inventive when a one-of-a-kind approach is required or simple and cost-effective for practical applications.
ELT has a global reputation for providing the best services, competitive products, and customer satisfaction due to their variety as well as our commitment to excellence.
Apart from products, Engineering Lifting Technologies is best in serving ergonomically designed lifters. They term it as custom manufacturing and engineering.
ELT's engineering specialists are capable of assisting customers in developing a solution for any product need.