Custom Four Point Lifting Beam Project
Need to lift your equipment safely and securely from the ground to a higher elevation platform?  ELT has your solution for "Built to Spec" 4 point lifting frames.


For this application, A Nuclear Plant Facility needed to relocate their recently purchased Todano mobile Crane Unit.  During required refueling outages, the crane needs to be lifted to a platform near the containment access that was 40 feet in the air.  ELT worked directly with their customer, Quality Engineered Products, to understand the application requirements, capture the specs.  CG was offset, pick points were uneven and there was a headroom constraint as the crane needed to clear the handrail around the platform.  ELT perfected the Design, Fabricated and Load Tested a Custom Four Point Lifting Frame.


The Lifter was delivered on time to the customer's site.  The customer was very satisfied and put the lifter straight to work!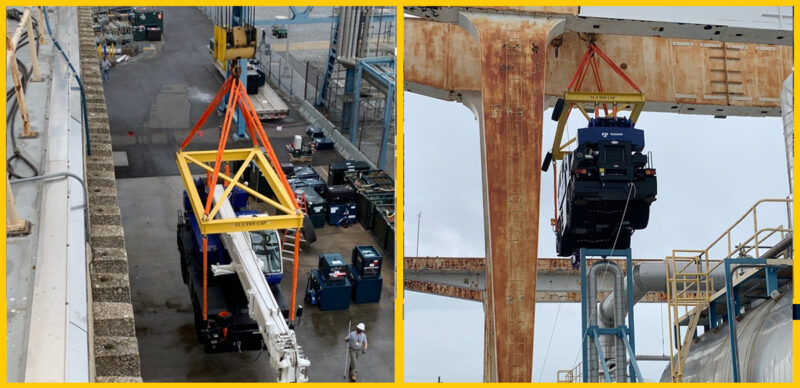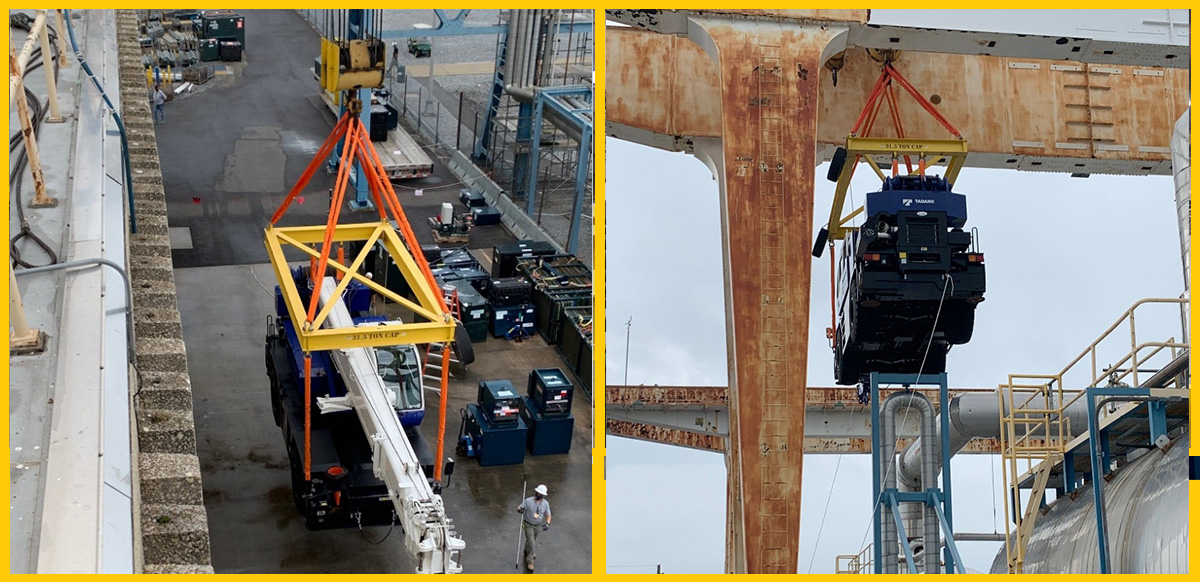 Whether it's through a 3rd party supplier or directly with the end user, ELT has the staff, resources and expertise to provide safe reliable and cost effective solutions to most below the hook lifting applications.