Custom 4 Point Lifting Frame Project
Need to lift your sensitive equipment safely and securely for maintenance or installation?  ELT has your solution for "Built to Spec" 4 point lifting frames.
A large private research university came to ELT needing a custom Four Point Lifter for a unique project.  The university will be involved in the installation of a new telescope in the Atacama Desert in Chile.  They needed to safely lift the large Camera/Receiver during the installation and periodic service of this Telescope.  ELT worked directly with the customer's' Engineer, sharing ideas and CAD models to develop a concept for uniquely attaching to their equipment, clearing sensitive components and accommodating an unknown center of gravity with an adjustable pick location.


The Crane Four Point Lifter was Designed, Engineered, Fabricated and Load Tested at ELT's facility and shipped to the customer facility on time for their first move and preparation for shipment of the Camera.


The ELT custom Lift Beam successfully performed the lift and will be shipped along with the Camera for use in Chili.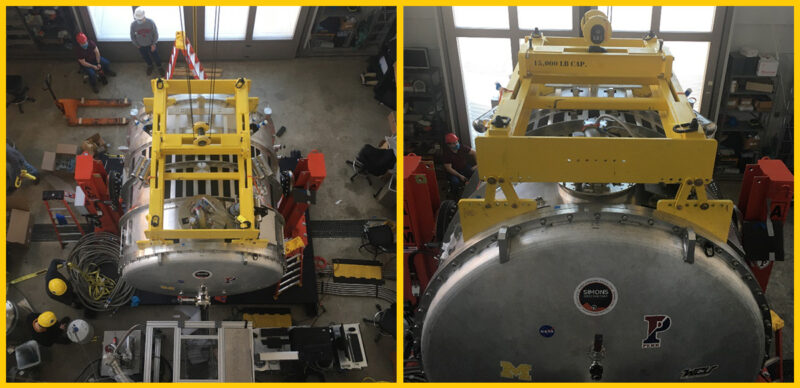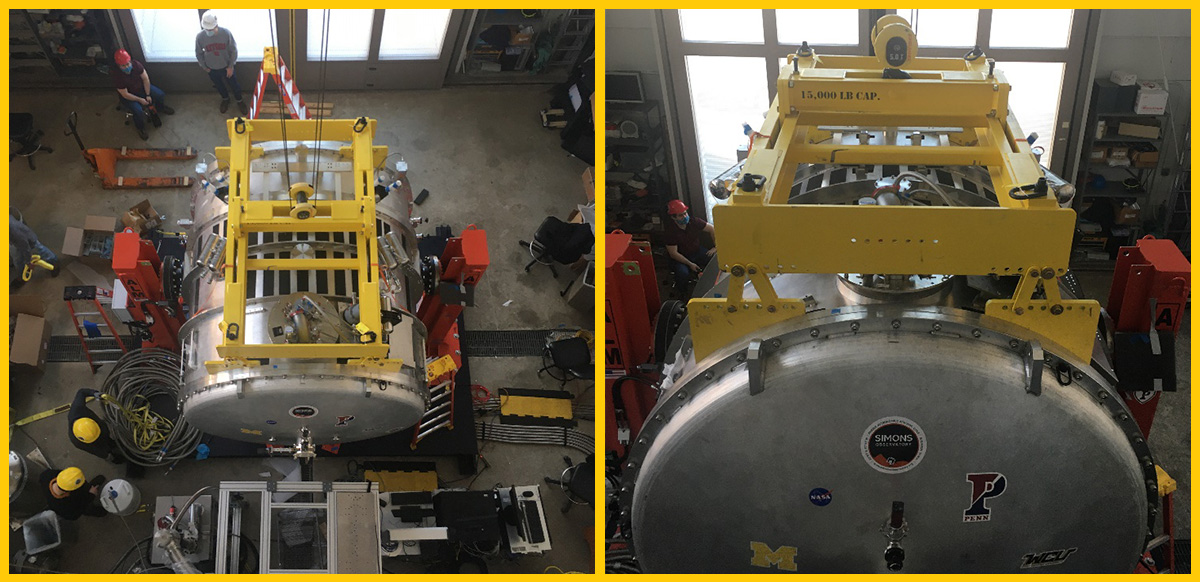 Whether it's through a 3rd party supplier or directly with the end user, ELT has the staff, resources and expertise to provide safe reliable and cost effective solutions to most below the hook lifting applications.